Our popular LUCY design is available off the shelf
YOU DO NOT HAVE TO WAIT for your Dora Door this summer. BUY NOW!!!!
Please enquire for what colours are in stock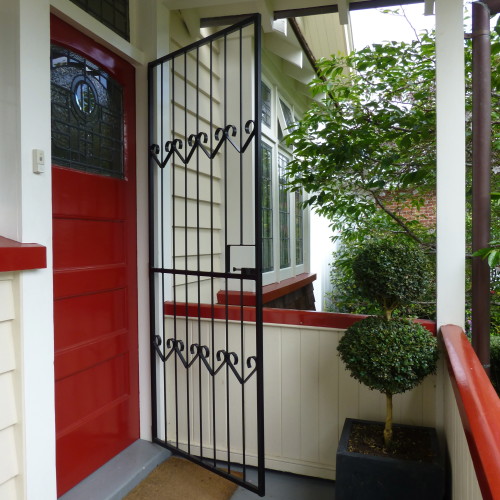 Your door frame should measure somewhere between 835mm-885mm wide and have deep jambs to avoid handles/knobs that can possibly obstruct installation. Perfect for bungalows and some villas with the wider depth of frame.
Ring Michelle now for further advice and price details or email us using the contact form.
09 378 9914 or 021 045 3347