We have a great variety of Dora designs one of which we are sure will immediately 'talk to you' to hopefully enhance the entrance to your home. At Dora Doors our plan was to provide a variety of designs that incorporate a 'Kiwiana flavour' but have all the generic qualities a good security door needs. Strength, design, functionality and practicality.
Click on the neighbouring tabs to find what design choice resonates with you and your style of home. Happy to help should you find it hard to decide!!!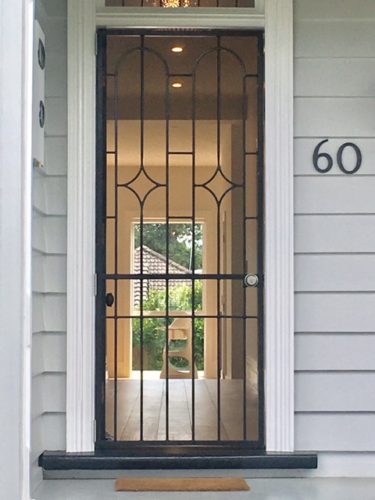 GROTTO – BEST DESIGN FOR VILLAS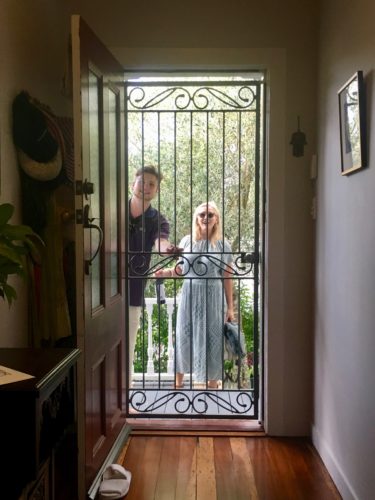 STANMORE – BRAND NEW DESIGN!!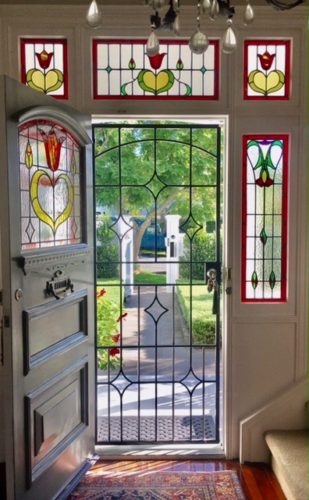 SOUTHERN CROSS – BRAND NEW DESIGN Curve can be squared off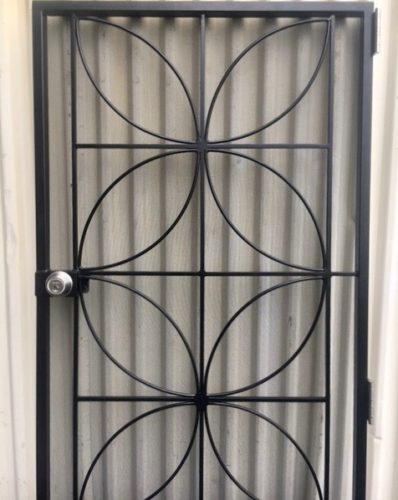 FRANGIPANI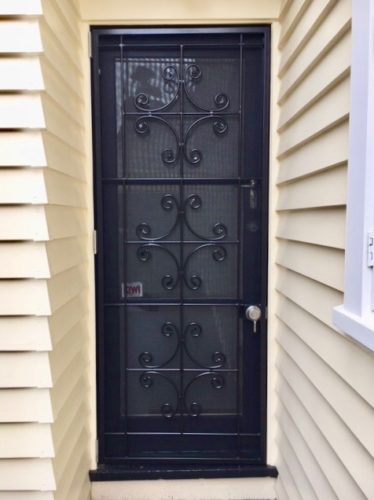 BARCELONA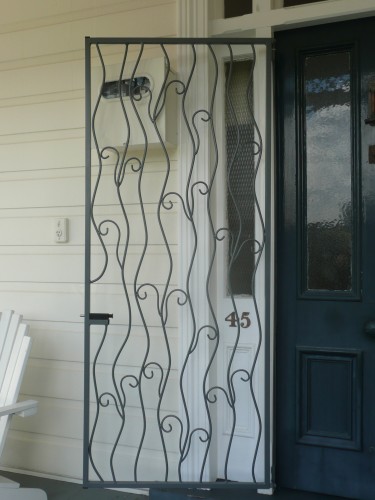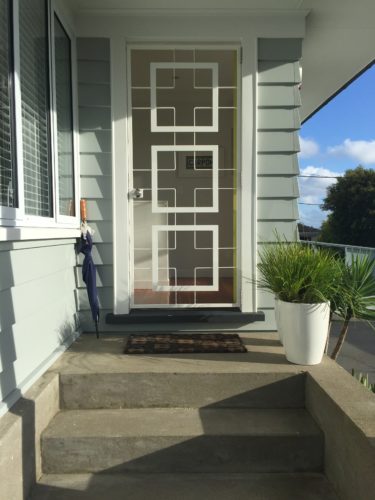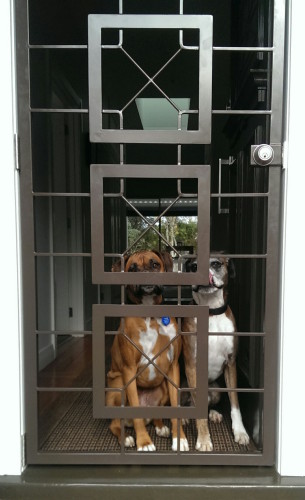 MR MODERN WITH A TWIST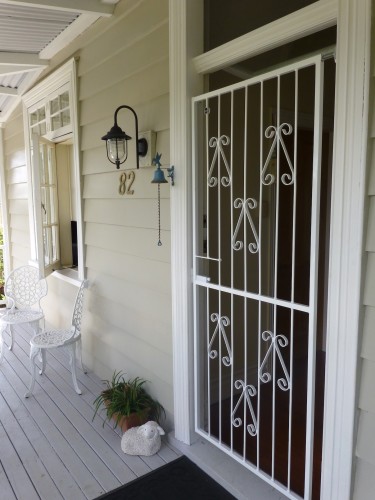 LOUISE – Custom Made and Buy Now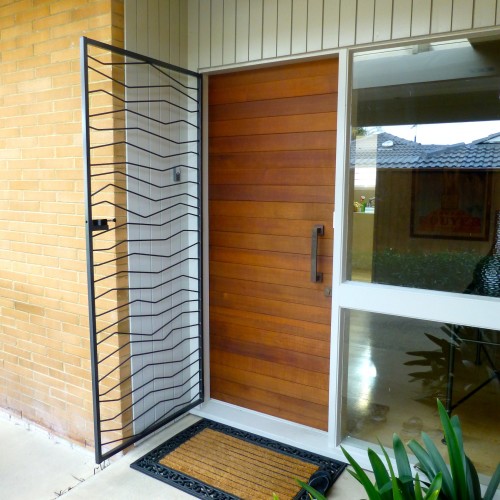 CRAGGY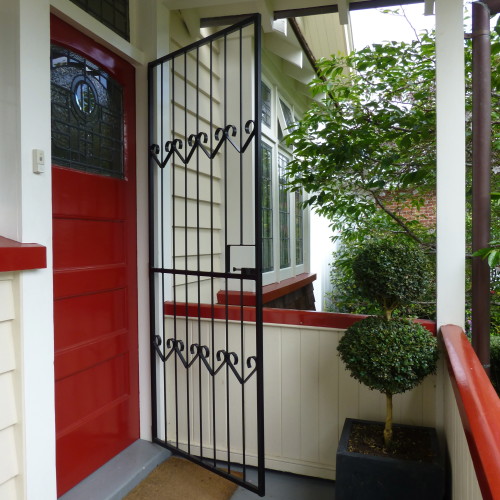 LUCY – Custom Made and Buy Now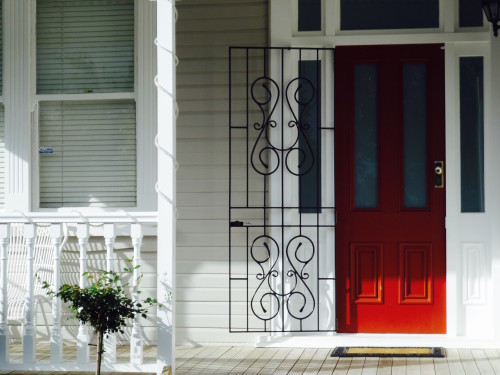 GRANGE one of our most popular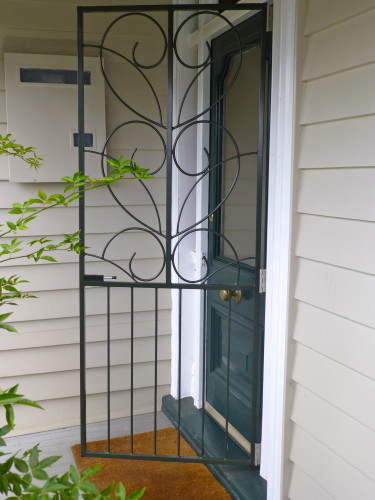 KORU KIDS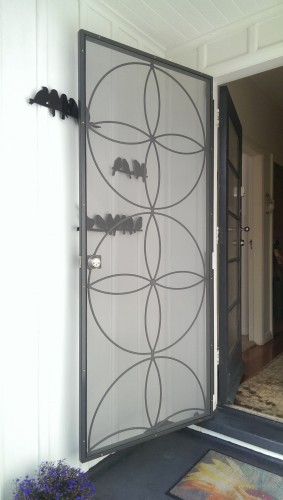 FRANGIPANI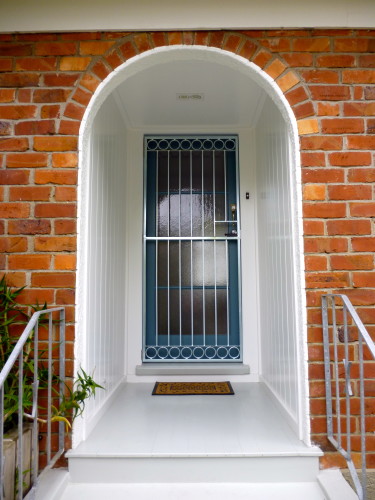 BRIAN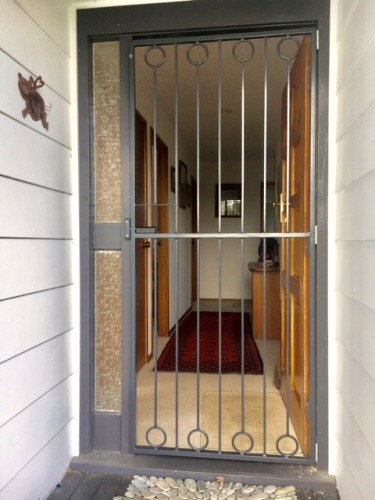 MACINTOSH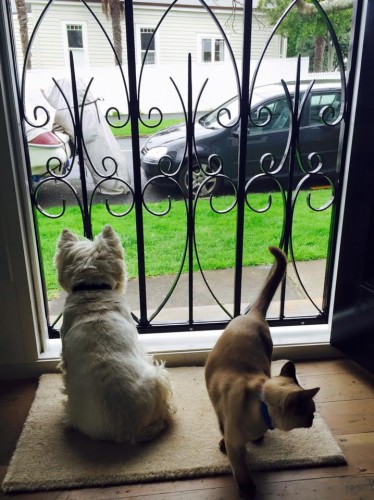 STANLEY POINT GOTHIC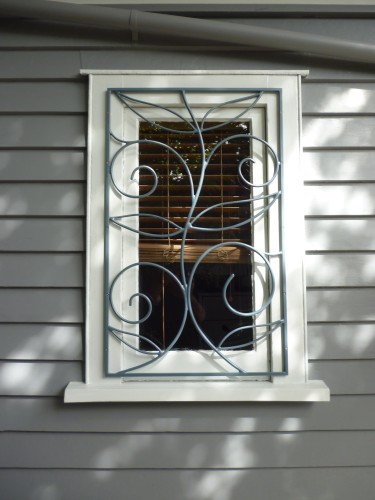 JACK N THE BEANSTALK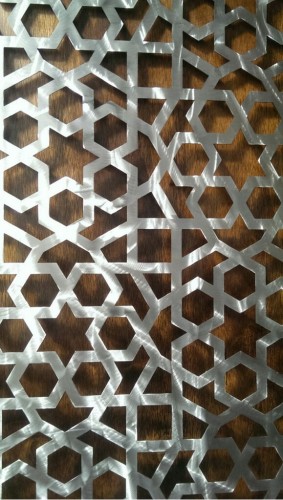 MIDNIGHT MARRAKESH – LASER CUT