ONE IN THREE KIWIS EXPERIENCE BURGLARY – STUDY!!!
NZ Herald, 15 June 2017
https://www.newstalkzb.co.nz/news/crime/one-in-three-kiwis-experience-burglary/
ENJOYING THE LONG HOT SUMMER!!!
POSTED 21 FEBRUARY 2013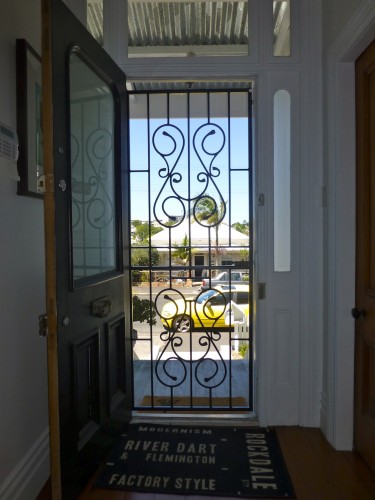 In the month of January through to February sales of Dora Doors have hit an all time high.
The gorgeous Koru Heart continues to be our most popular among the many designs on offer. If you are considering that summer is almost over, think again. This continuing good weather means we still need to get airflow into our homes while enjoying the freedom inside our homes that sunshine and hot weather brings.
Kiwis love to throw open windows, bifolds and front doors! If you have been thinking about it or have this nagging feeling in the back of your mind when your front door is open….get it sorted.
Opportunists only need to strike once and that laptop in the front office/bedroom, wallet or set of keys is gone!!!
On Saturday the 19th November we attended the Grey Lynn Festival. It was a last minute decision but has really paid off! Many free measures and quotes and of course ORDERS for DORA's! Thanks for the great spot Hans.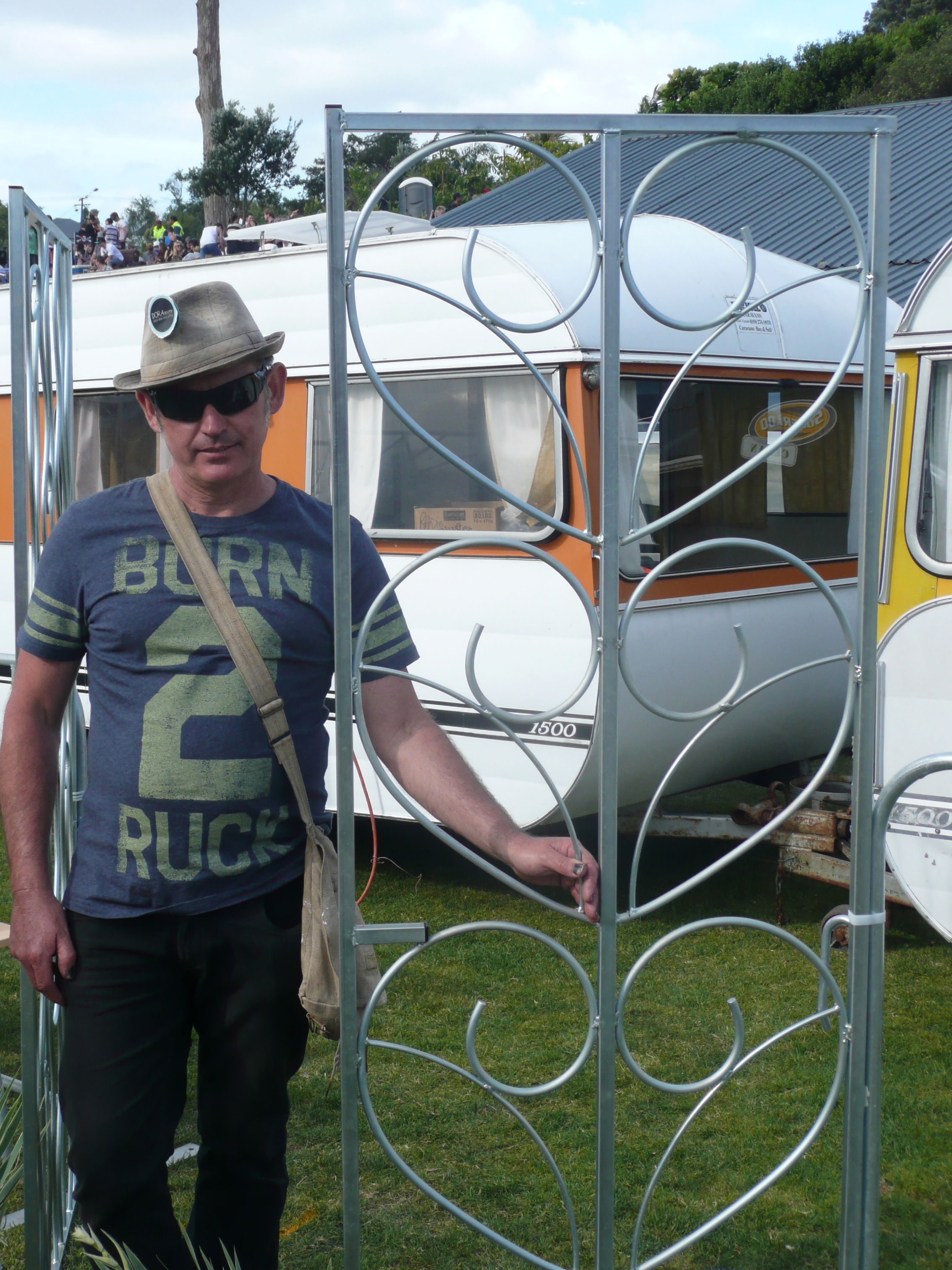 Tim and Koru Heart – Our most popular design at the GREY LYNN FESTIVAL 2011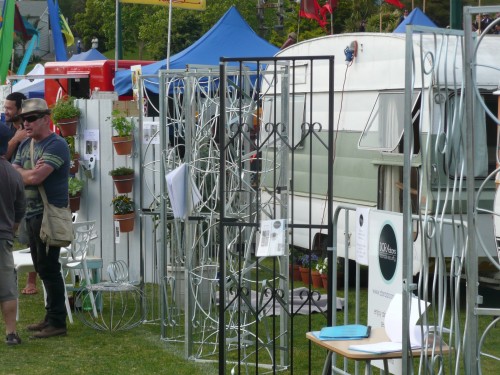 Sold a stack of pottys too! Great exposure for our new business.
If you have been thinking about summer coming on and the hot temps that come with it why not visit the 'free measure and quote' page under CONTACT and we will be round in a jiffy!!