Our queue for Custom Made is large right now….Why not consider one of these buys. We have a number of doors in stock for immediate sale. Some are workshop scuffed, some are perfect quality. The price indicated under each door will reflect this. If you need help with measuring your door frame and the obstacles to look out for please don't hesitate to call.
Scroll down to view what we have in stock for sale NOW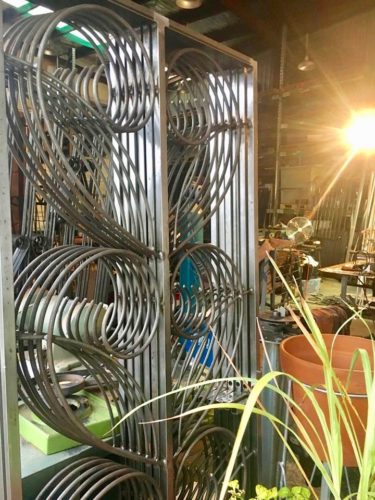 KORU HEARTS IN STOCK – BUY NOW OFF THE SHELF
LOUISE AND LUCY IN STOCK NOW!!!!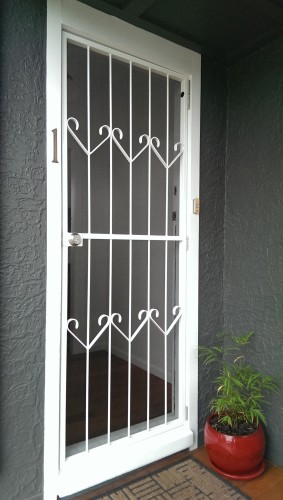 LUCY BUY NOWS IN STOCK
Available with patio bolt or deadbolt options. Adjustable toggle to fit door frames measuring 835-885mm wide. Available in a few colours Enquire now.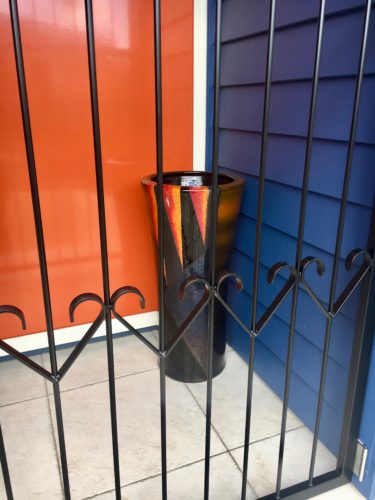 GRANGE Design – DARK BRONZE POWDERCOAT Deadbolt with adjustable toggle. Hinge left or right
Will fit door measuring 830mm-880mm wide. Over 1985mm high enquire now for price michelle@doradoors.co.nz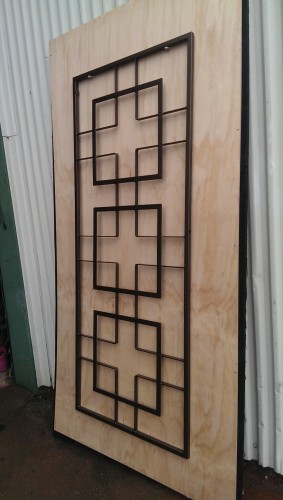 MR MODERN SOLD SOLD SOLD– powder coated mid bronze, hinged left with patio bolt
will fit door measuring 800mm-850mm wide
minimum height of 1980mm
enquire now for special price – michelle@doradoors.co.nz
enquire now for special price – michelle@doradoors.co.nz
CRAGGY POWDERCOATED BLACK – SOLD
Craggy – semi gloss black. Will fit door frame measuring width 820mm (within 3mm) and Height 1960mm or over. Stainless hinges.
MACINTOSH SIZE B's in stock now!!! SOLD OUT
Classic simplicity this Macintosh design will fit door frames measuring 785mm-835mm wide. Height over 1970mm. Can hinge both sides. Enquire here for special price, michelle@doradoors.co.nz
LOUISE SIZE C- powdercoats in stock now!!! $890
Door Frame Width 835mm-885mm, hinged both sides enquire for colour
The gold zinc Louise above can be powdercoated to your own colour choice
LOUISE

FROM $790 Size A – $890 Size C We have lots of these in stock. Best buy you will ever make. Top quality coating, with a simple classic design. The Louise design is powder coated. We can freight to your home within a day or two. DIY install or can arrange this for you. We have 3 sizes to fit most door frames with no handle obstruction.
NARROW DOOR FRAME SIZES A between 735mm-785mmW one left
MEDIUM DOOR FRAME SIZES B between 785mm-835mmW (none available)
WIDER DOOR FRAME SIZES C between 835-885mmW (have stock)
LARGE SWAMPWEED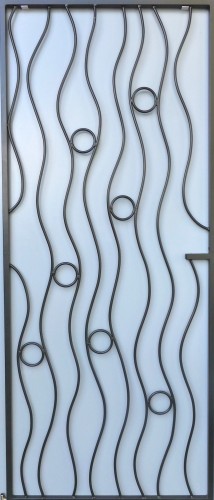 Swampweed Black Semi Gloss Powdercoated Size C – $990
Awesome price for a BUY NOW – CANT WAIT- MUST HAVE!! Has adjustable toggle and will fit a door frame measuring between: – 860mm-910mm wide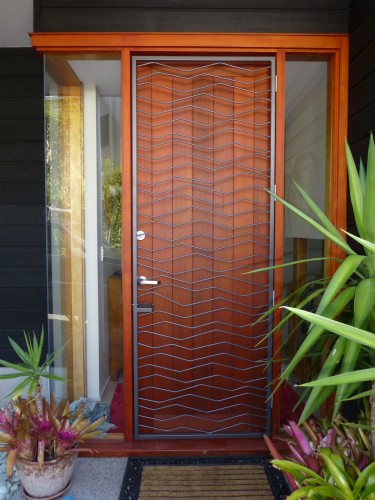 CRAGGY powder coated Burnished copper SOLD
Just got the measurements slightly out of whack on this X-Large Craggy. Will fit a door frame 880mm wide x up to 2410mm high. Must have door jamb depth of 45cm. Enquire regarding price.
HALF BARCELONA WITH EXTRA TIGHT BARS
We accidentally got the measurements on this wrong for our client.
This will fit a door frame measuring over 850-855mm wide x 2140mm plus high. Check door frame depth is clear of knobs/obstructions. Stainless hinged left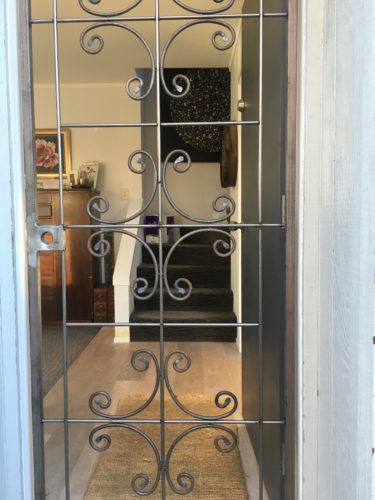 BARCELONA
This is our prototype Barcelona unplated A simple elegant design to fit door frame measuring 810mm-835mm wide. We have now powdercoated in Electric Cow (darkish grey/silver) below